Meet Abby and Sophie and a LUVSOME prize package giveaway
I have always been an animal lover ever since I can remember.  Growing up we always had  cats, sometimes 4, hamsters, bunnies, you name it we had it.  Since I was a little girl I wanted to be a veterinarian but then I realized with that, would come the pain in watching the circle of life and just couldn't move forward with the career.   However, my love for animals never stopped.  I have never been without a pet and couldn't imagine life without, meet Abby and Sophie.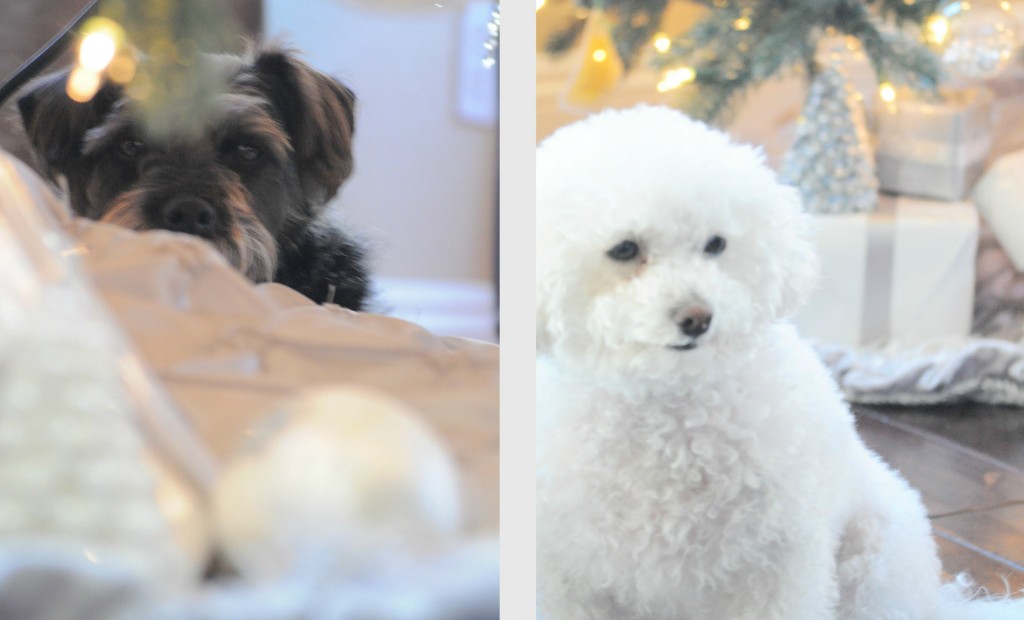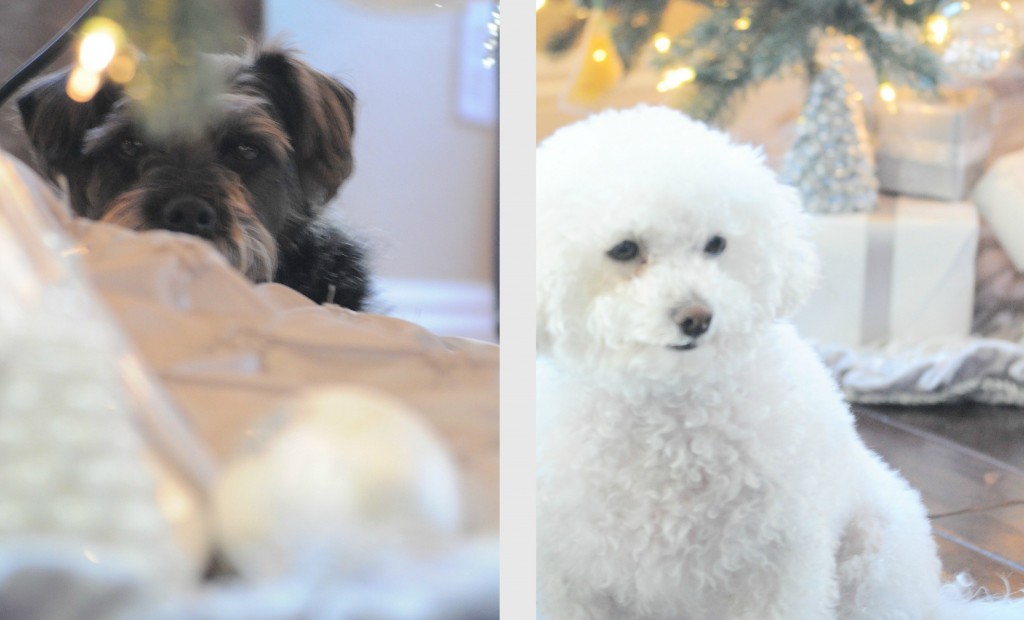 Sophie is 4 and Abby we think is 2, we rescued her a little over a year ago.  She had lived on the streets of Mexico and was then sent to a shelter where her life would be ended.  My hubby swooped in and grabbed this precious little girl, I would say life is pretty darn good for these two!  So when Luvsome contacted me about giving the pups a trial of some new Luvsome pet food I was excited to have them try it since we make it a priority to give our furry friends the best we can.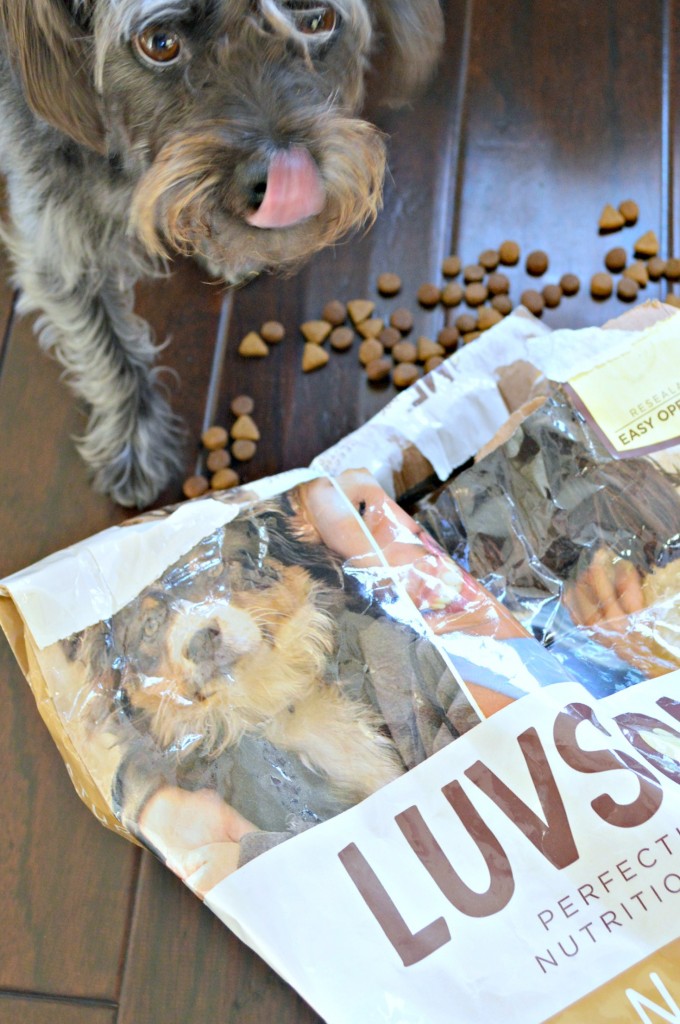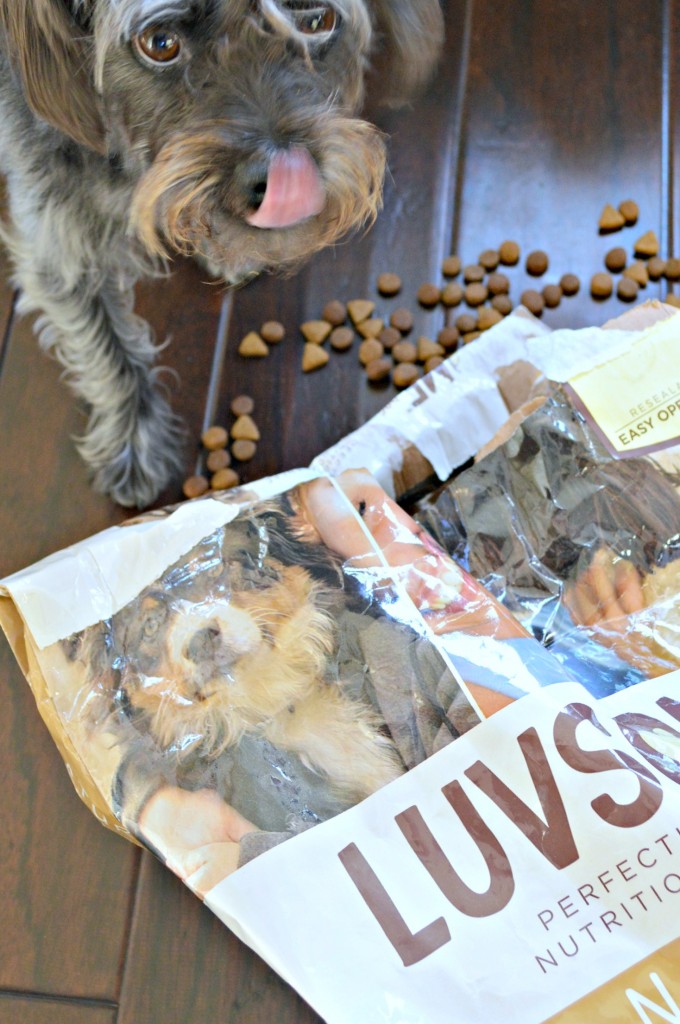 They gobbled up the food and I love that they have a  handy reminder guide on how to gradually transition your pet's meals when introducing a new food so as to minimize any issues to their system. The best thing to do is make the transition over the course of a four to seven days, while possibly adding more time for those pets with sensitive stomachs like little miss Abby.
Luvsome pet food is committed to quality and feels a well balanced diet is key in keeping your pet healthy and happy.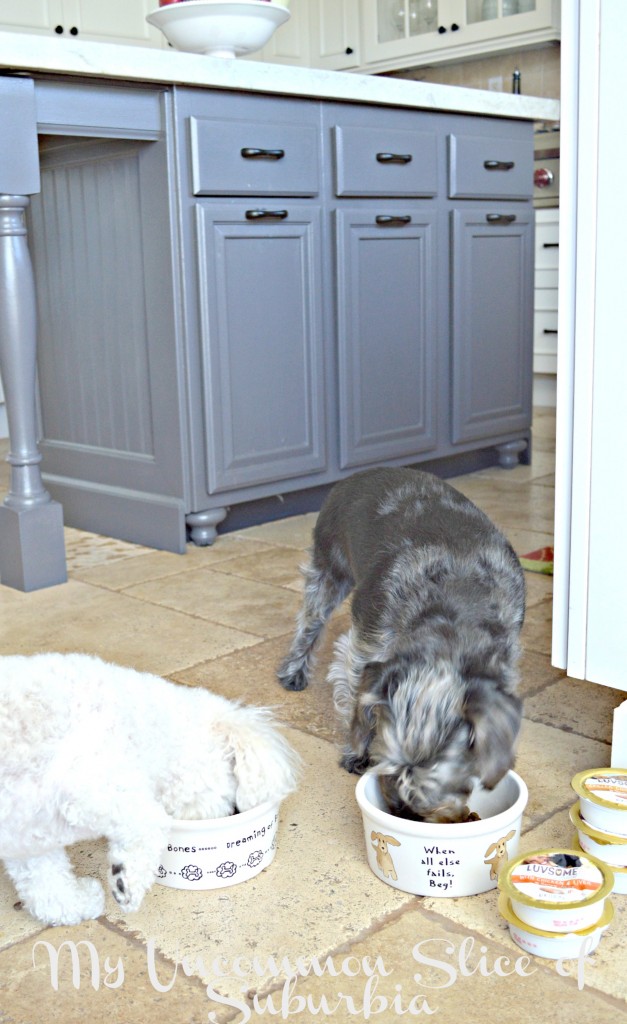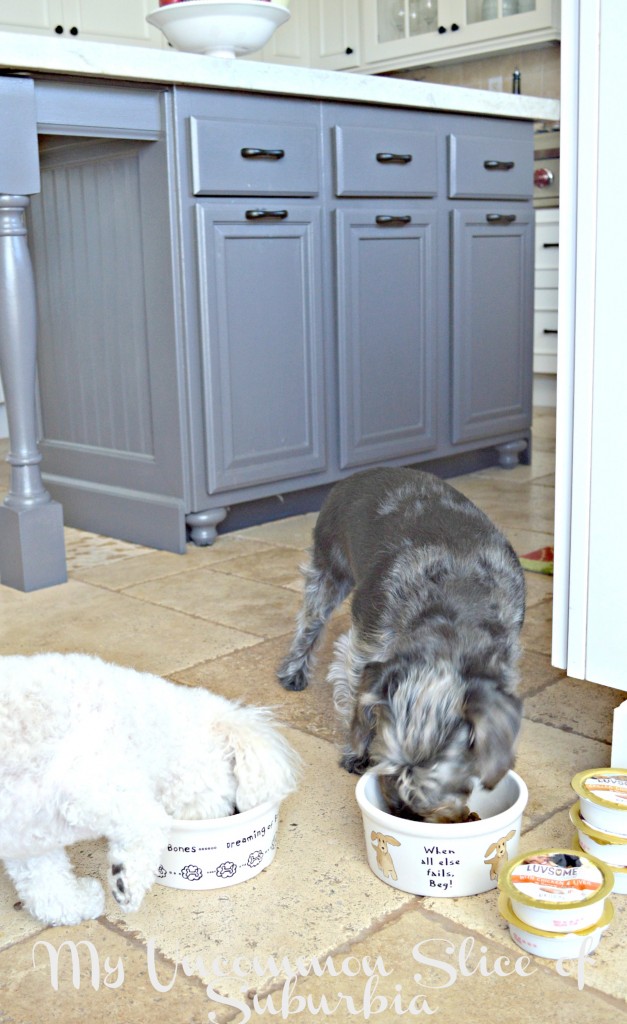 Luvsome products are exclusively available at Kroger stores nationwide. We have a Ralphs just down the street, which is super  convenient for me.
  I have TWO prize packs to give away – so make sure you enter as many times as you can – so you have the best chance! Each winner will receive a switch kit for your dog or cat, each with a free coupon for LUVSOME and a $50 gift card for Kroeger's grocery store. Just follow the instructions on the Rafflecopter below and good luck!