I just wanted to thank you for your nice comments on my
you sure know how to make a girls day!
Being that our mantel is the main focal point in our home,
I try to change it with the seasons.
It's just one of those things I enjoy doing.
It sounds like many of you will also be decorating for spring soon so I thought I would leave you with two pictures that have been in my inspiration file for sometime.
Sadly, I don't know where I grabbed them from.
If you know, shoot me a note so I can give credit to the crazy talent!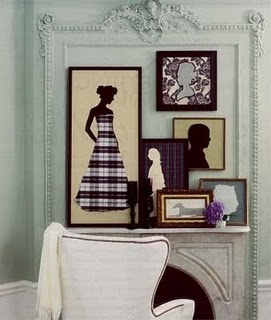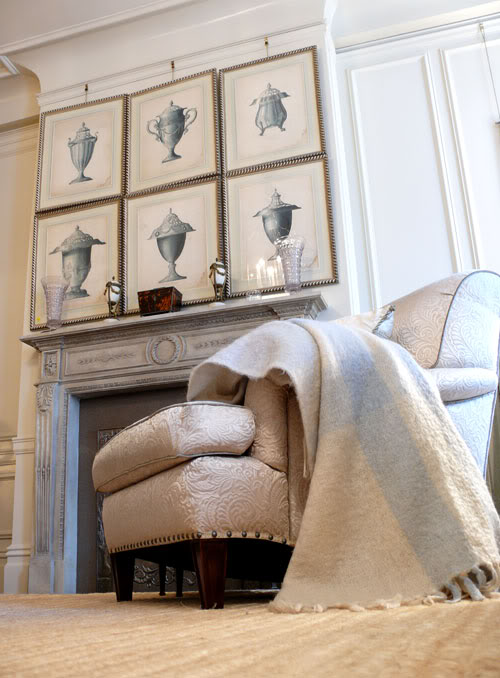 Other ideas that would also work on your mantel:
I'm out and about today looking at some pretty fabulous treasures with a pretty fabulous friend and sipping on some pretty fabulous wine in Temecula!!!
Yes that would be fabulous three times in one sentence, told you I'm not a good writer.
XOXO
Kristin