I'm very much looking forward to this weekend, Lots of fun things planned!
I'm really excited to share
Rachel and her husband spent about two and a half years renovating a 70 year old cottage in Alabama. Just as they were finishing, her husband accepted a job in South Carolina and they moved. They have started renovating their new home and I can't wait to see it completed. If it is anything like the Alabama home I'm featuring today, we are all in for a big treat!
Kitchen after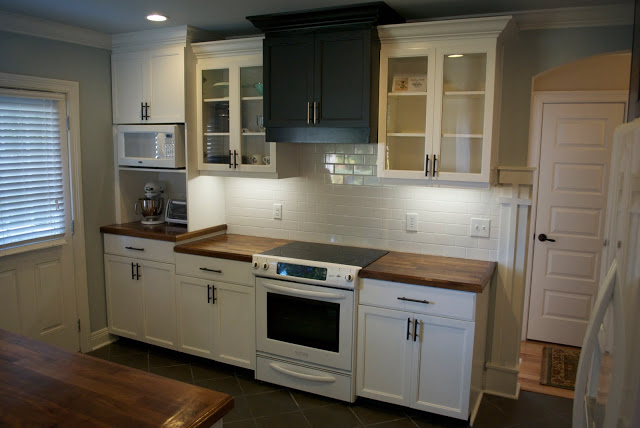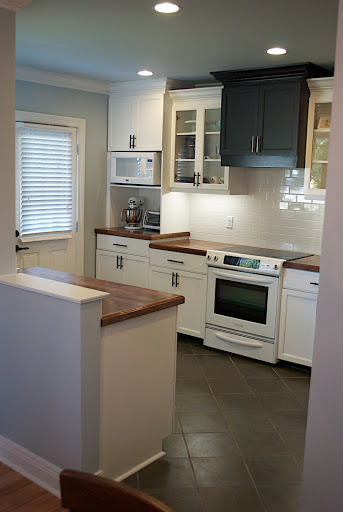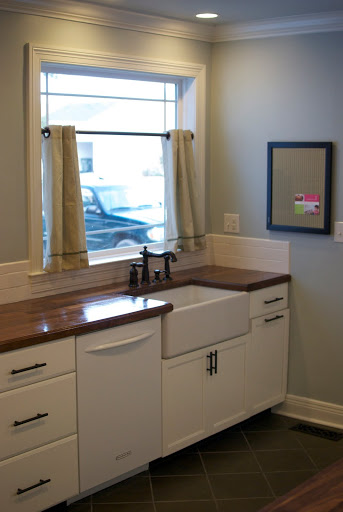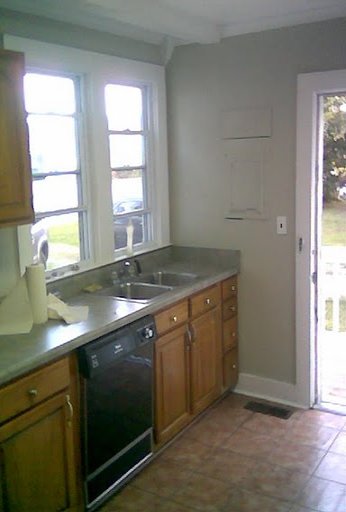 Before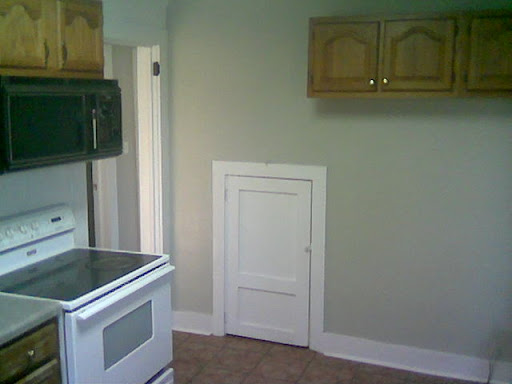 Living room after
before
Bathroom After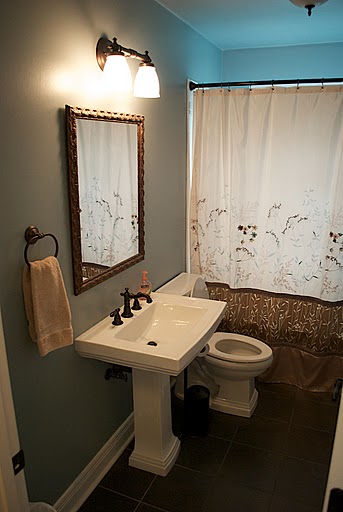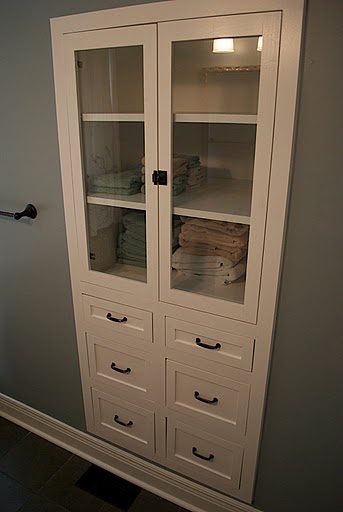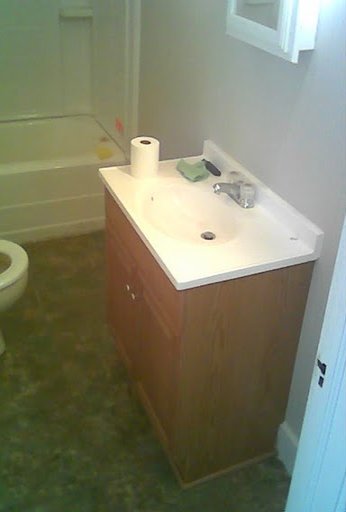 I love her color palette, so fresh and clean. She has all the colors listed here if your interested.
Hope you have a fabulous weekend!
XOXO
Kristin