The kind people at CSN Stores have offered me a chance to review a product! CSN sells everything under the sun. Where else can you buy TV Tables, a gorgeous foyer chandelier and a Shoprider motorized scooter all in one place?
I know I said I was done with the foyer for now, but a new light fixture would add so much charm and character! The combination of the bench I recieved from CSN and a sparkly chandelier would be the perfect mix of a rustic elegance!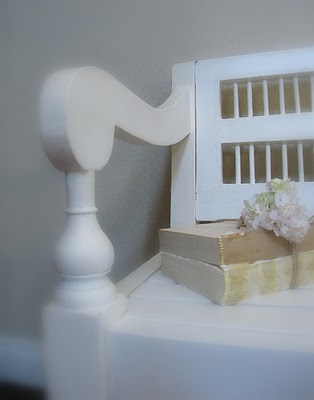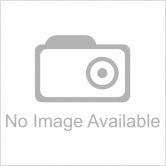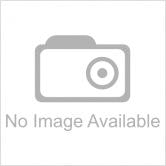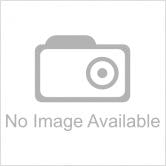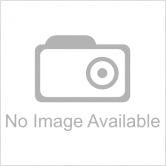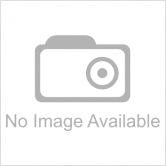 Thank you CSN again for another amazing opportunity to partner up with you! 
See you tomorrow for Tuesday's Treasures!