Hope everyone's week is off to a great start!
We are all finished decorating for Christmas so now we just get to enjoy!
Over the weekend I made a jingle bell wreath, it was super easy! The kids even made a few!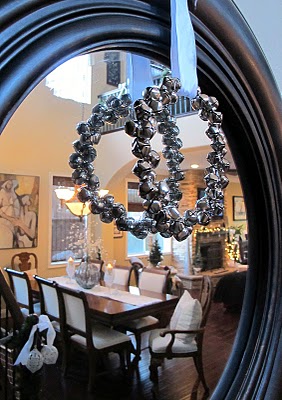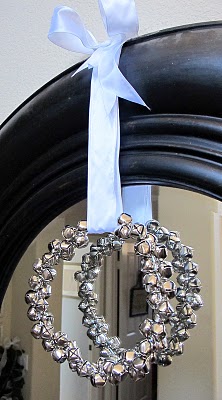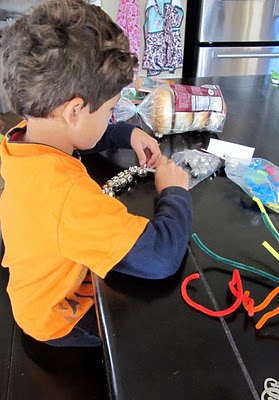 My wire wasn't strong enough so I used a hanger, strung on the bells and added a ribbon!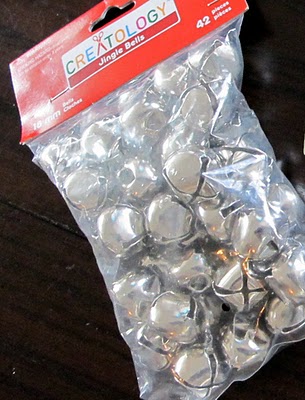 Every week you surprise me with your beautiful links! I wish I could feature them all!
You should visit for some Christmas inspiration!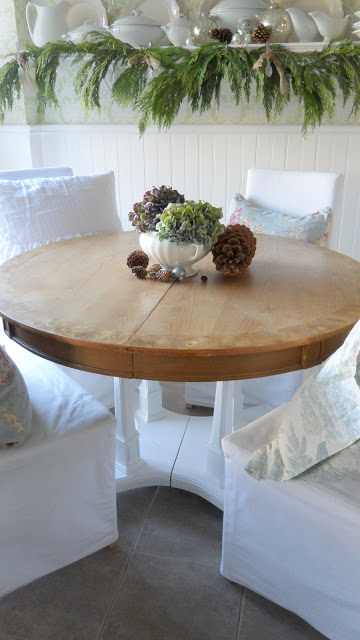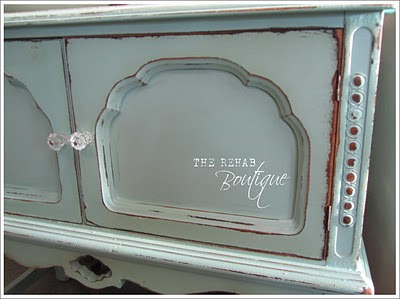 < span style="color: #444444; font-family: Georgia, "Times New Roman", serif;">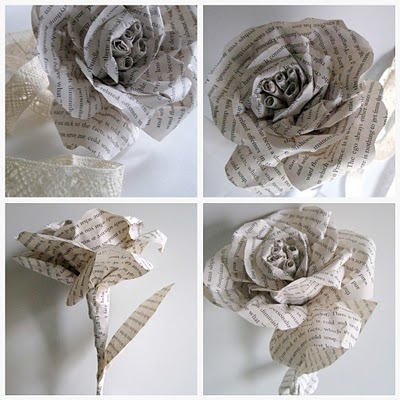 Have a fabulous day friends!
XOXO
Kristin