I just finished decorating the stairs, I can't wait to show you!
I love this picture from Southern Living, the simplicity of it really speaks to me!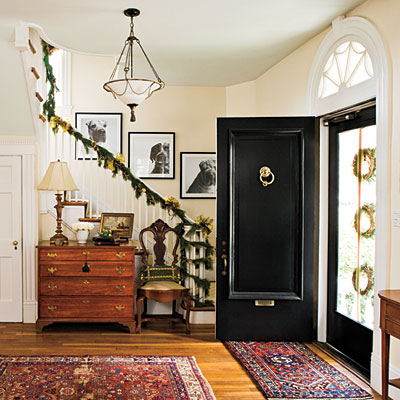 We are off to our town's tree lighting and food fest tonight, the kids are really excited,
They have everything from sushi and tapas to Italian and BBQ!
Have I ever told you my love for food?
The best part of it all is we have a few neighbors that are the most amazing cooks ever!
Yes, I've been known to invite myself over at times.
Don't worry, we are all really good friends.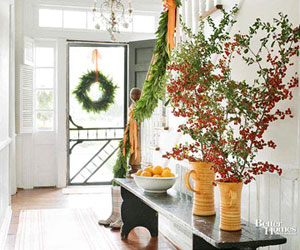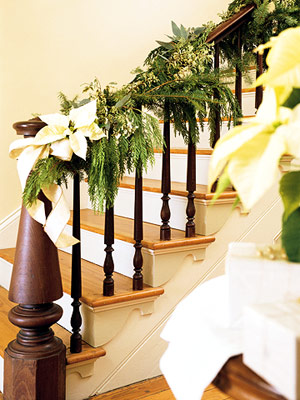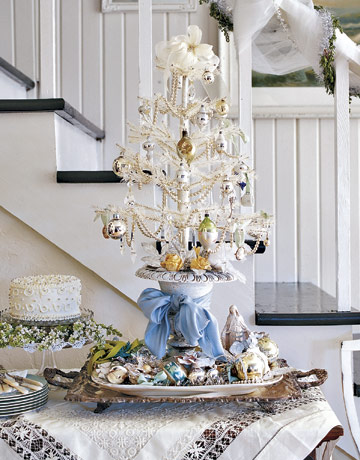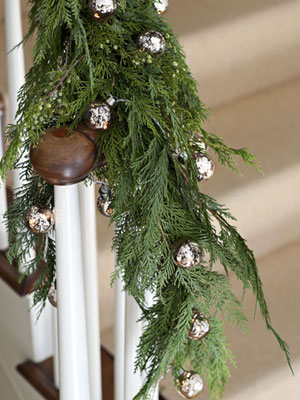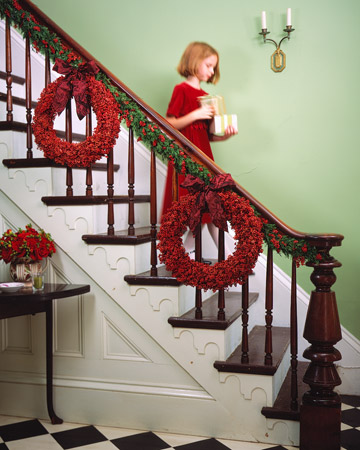 XOXO
Kristin