The weather is going to be warm this weekend, the birds are nesting and I started planting some flowers which means Spring is here!I
And yes, I am on Word Press, more about the switch later, so exciting!
Look at all the goodies that came home with me from Home Depot, not for me but for my friends, neighbors and family!
The best part, you get to join in on the fun too!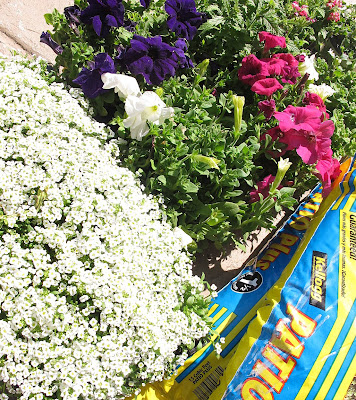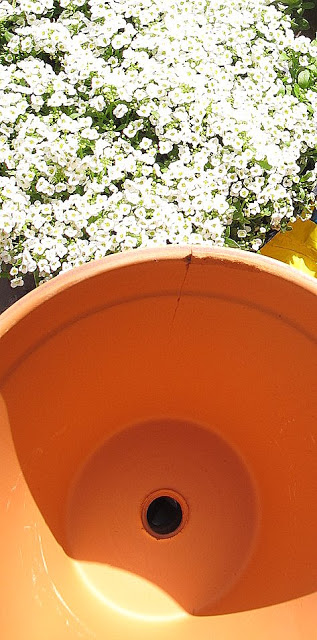 I'm joining Home Depot in their Spring It Forward campaign. Their Spring Black Friday sale kicks off this weekend, so you can take advantage of their great prices to spread some happiness to their friends, family, teachers, neighbors or even strangers.
Nathan and I planted a ton of flowers for a bunch of people.
Added tags to the flowers
and secretly left them on a bunch of our neighbors and friends front door step.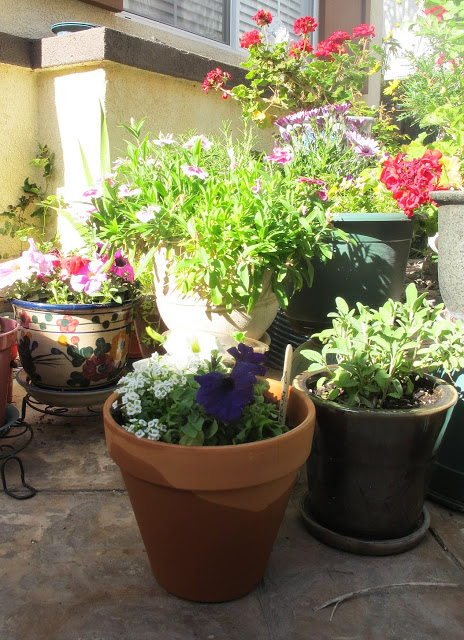 It is part of the Home Depot Spring it Forward program.You can go to
The

Home Depot Facebook page

for all sorts of spring fun!
Give virtual plants to your Facebook friends
Get ideas for actual live plants that you could give away to friends
Print out the Spring it Forward plant tags
Upload and view photos of plant gifts people have given or received
Look at all the plants that have been given away just a few hours into it.
Ready to spring it forward?
Home Depot is giving away $20 gift cards to three readers so you too can "Spring It Forward."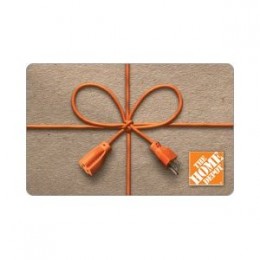 Surprise anyone you like with a little gift, from them, so fun!
All you need to do is leave a comment below telling me to whom you'd surprise. If you would like more chances, tweet, fb, blog about it, come back and leave an additional comment.
I have to say,random acts of kindness are the best.
This giveaway ends on April 1st.