~Hi Friends~
Hope the weekend has been treating you well!  We are in the full swing of soccer, baseball and school so things have been busy.  I took a little break this weekend from being with my grandmother  as Friday was a difficult and emotional day spent with the hospice team and having her not smile at me for the first time.  The one thing I have always been able to do is put a smile on her face, regardless of the situation.
I was able to get through many of last weeks links and came away with a whole lot of eye candy!
Hello Lovely turned her empty living room into a gorgeous beauty full of Belgian linen.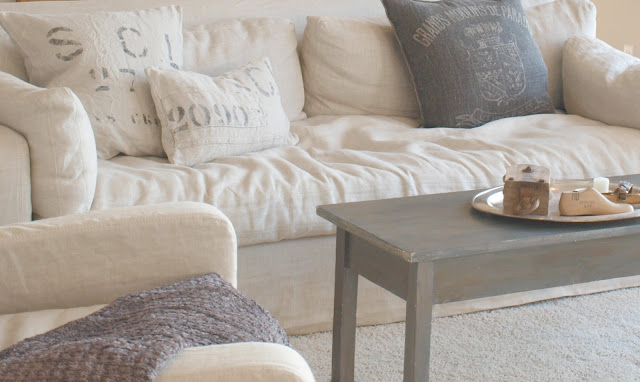 The lovely Reading Girl never ceases to amaze me with her talent. Check out the gorgeous mirror she constructed  using a combination of wood, molding, and carved appliqués.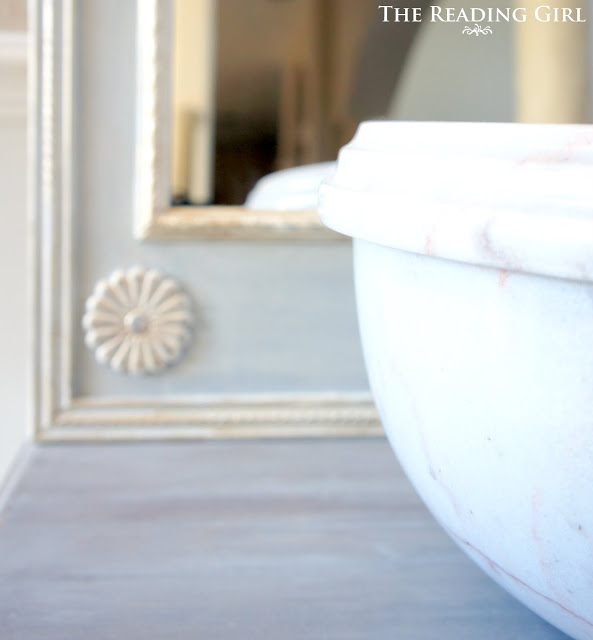 I have been searching for the perfect filler for a big blank space in our bathroom, I don't need to look any further.  Dixie Delights made this monogrammed canvas after being inspired by Nester, I can't wait to do this!
Look what Cottage 4 c made with her $10 door, I just love the color.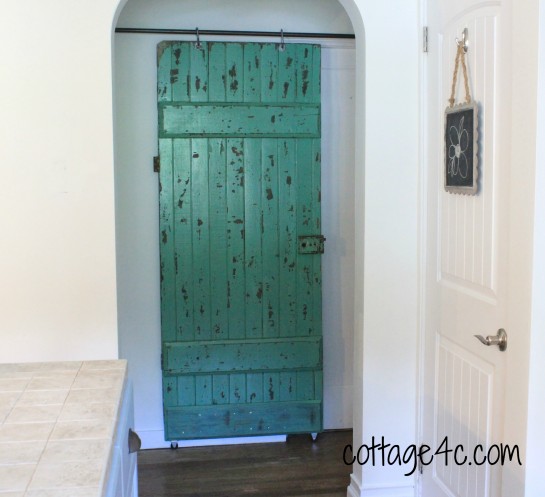 You will want to think twice before passing up a old hutch! Check out this gorgeous transformation From My Front Porch To Your's.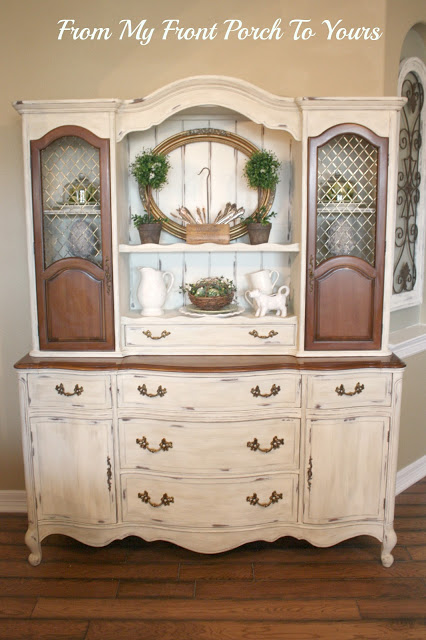 See you tomorrow night for Tuesday's Treasures!