It's been a heck of a week!
Jordan's eardrum ruptured on Thursday.
The good side of this bad situation, the pressure was released.
The bad side, he can't hear, but it's not permanent!
I'm sure most of you know my feature today but if not, get ready!
Catherine is behind the blog
She is a mom, wife, photographer, writer and she just happens to have a huge heart and a beautiful blog!
Oh, did I mention this girl knows how to throw a beautiful party!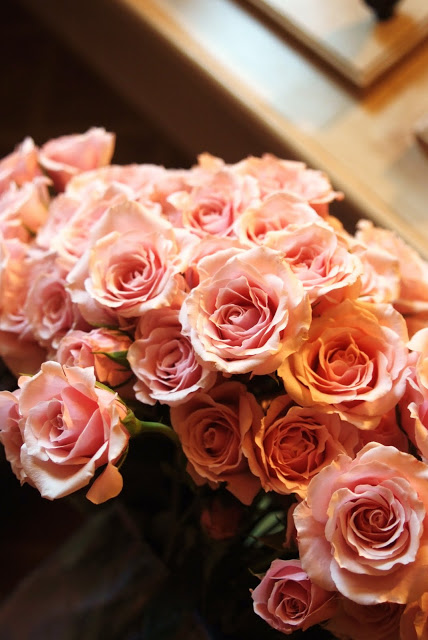 Before they moved from their beautiful home, their little baby's big boy's room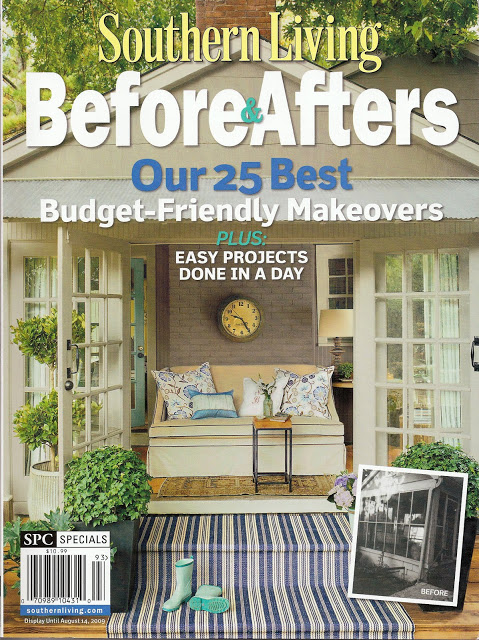 I can see why, it's just gorgeous!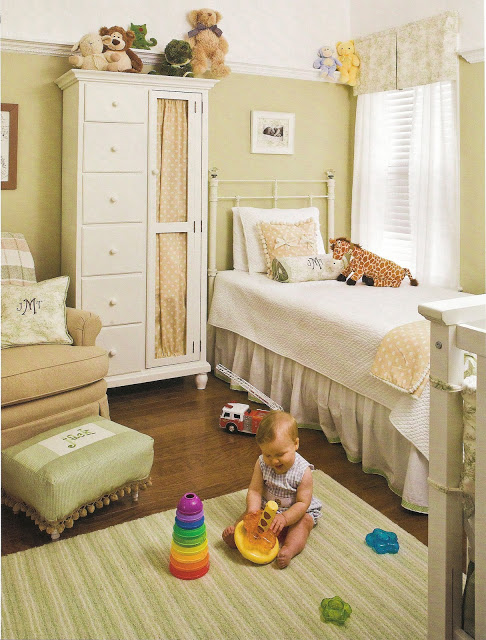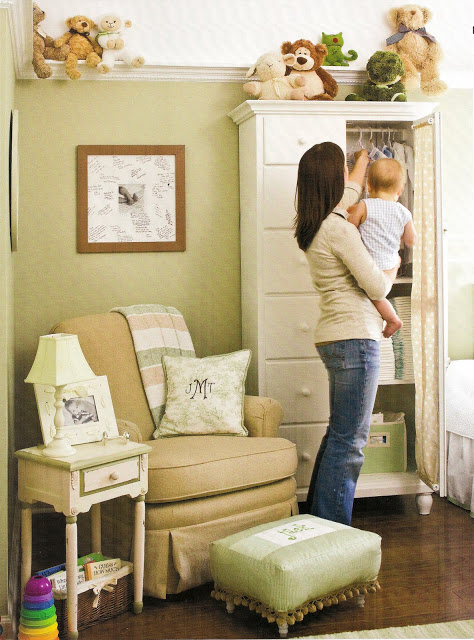 Click here to see all the details and a bunch more pictures!
You know how much I love a good DIY!
Check out the Vintage style kitchen set her hubby made.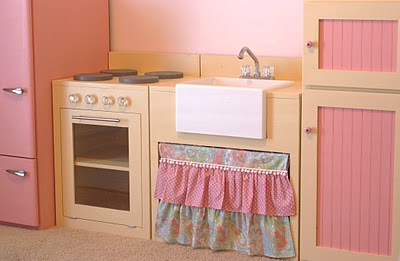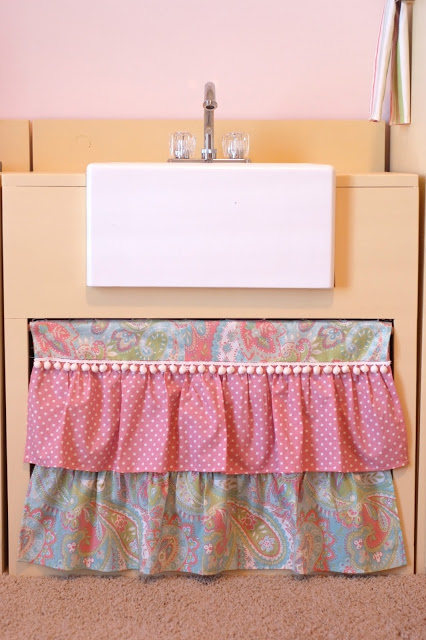 You can find lots more pictures here!
I hope everyone has the most wonderful weekend!
XO
XO
Kristin
Today is your last chance to enter the
Giveaway!