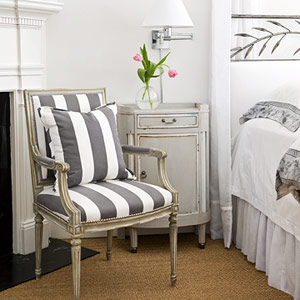 I was browsing through Better Homes and Gardens website and stumbled upon these beauties dressed in gray. 
All images are owned by BHB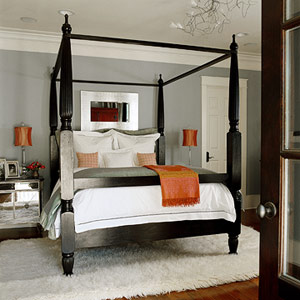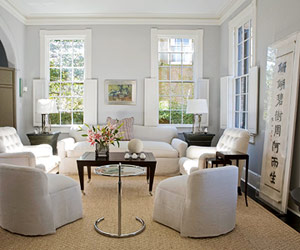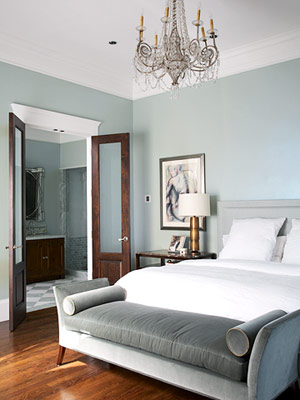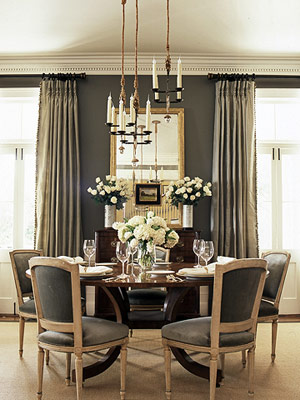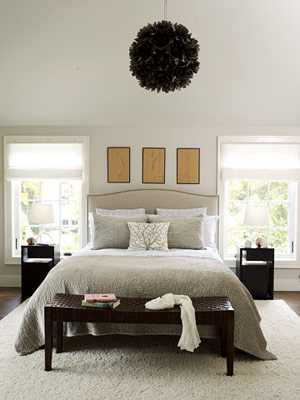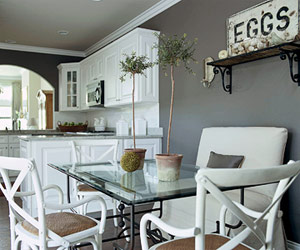 I love how you can pair gray with almost any color and it looks beautiful!
The main rooms in our home were painted 9 years ago which means every time I touch up the walls it's looking a little ridiculous. Other then the family room, the rest are in desperate need of a new coat. I'm loving these shades by Sherwin Williams. It's not screaming gray at you but has just the perfect amount mixed in it's formula.
Anew Gray SW7030

Agreeable Gray SW7029

Amazing Gray SW7044 (one of Janell's favorites)

Kristin