Ready to start the weekend off right with a fabulous giveaway from Daily Frills valued at over $100.00?
 Have you heard of Daily Frills before? I'm hooked, it is an awesome online store that sells one fabulous frill each day at a fabulous price. Deals are discounted up to 90% off retail price which means they sell out fast.
Once the deal is gone, it's gone.
~Here is what the lucky winner will recieve~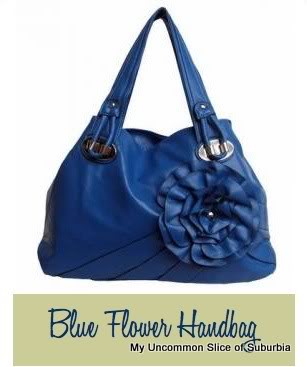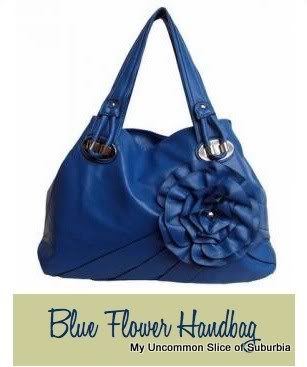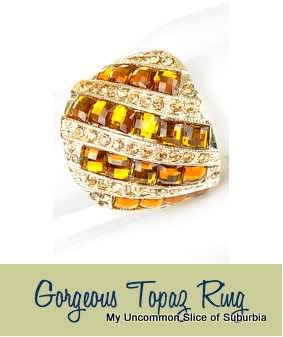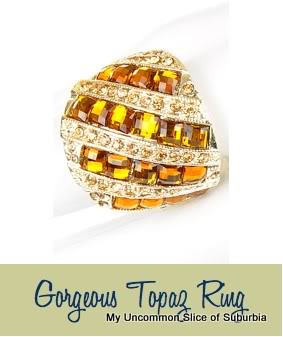 AND a 15.00 gift certificate to Daily Frills.
Total giveaway
valued at $100.00.
~So Fun~


 You have up to 5 chances to win, please leave a separate comment for each.
Let me know what wonderful plans you have for the holiday weekend.
Receive Fabulous Deals Delivered right to your inbox by signing up at Daily Frills.
Like Daily Frills on Facebook.
Follow Daily Frills on Twitter.
Share this giveaway on any of your social networking sites or blog.
Giveaway closes on June 1st.
~Good Luck~