Coral has been making it's way back into  fashion and in home decor over the past few years and I love it.  My favorite is when it is used on a  statement piece like in the pictures below.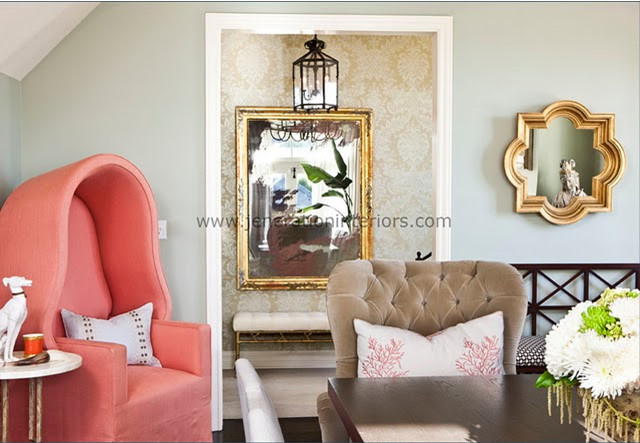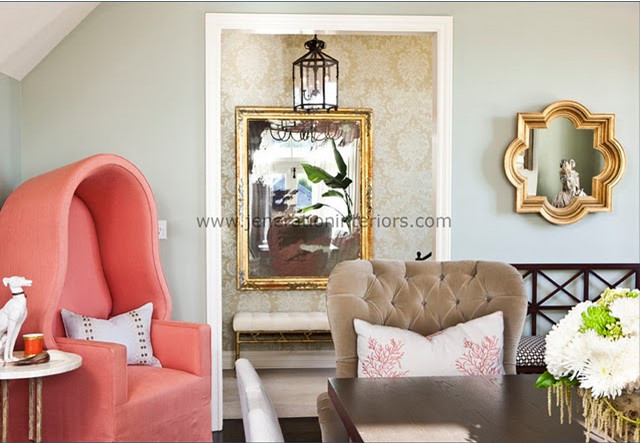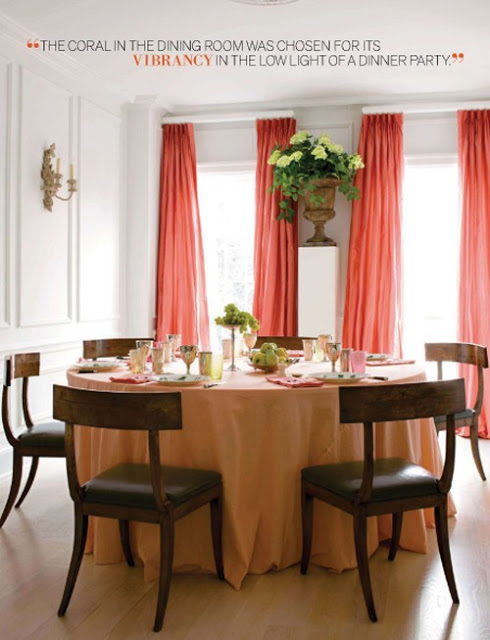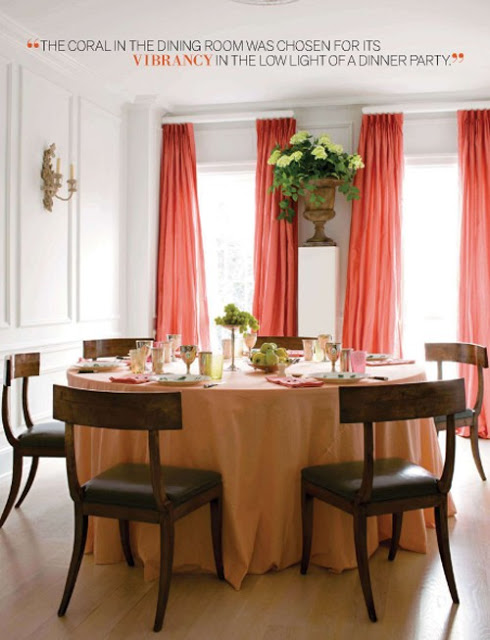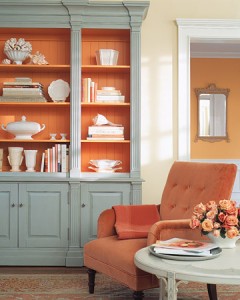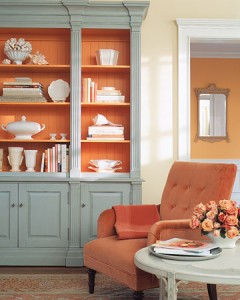 Martha Stewart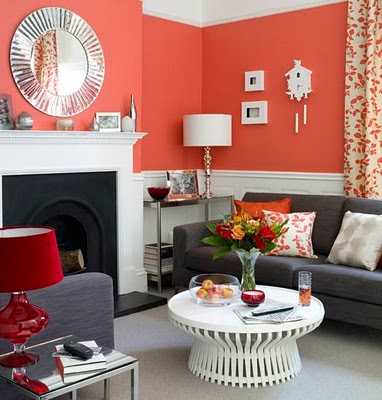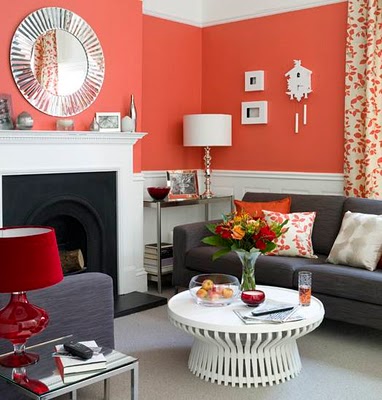 I'm thinking of adding splashes of coral as an accent color using pillows in the family room. I found this fabric for $7  a yard at fabric.com not  too shabby!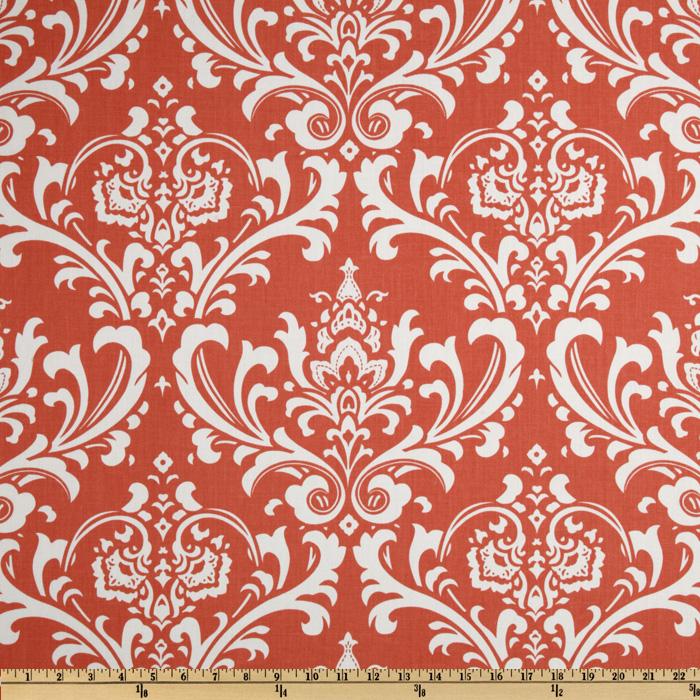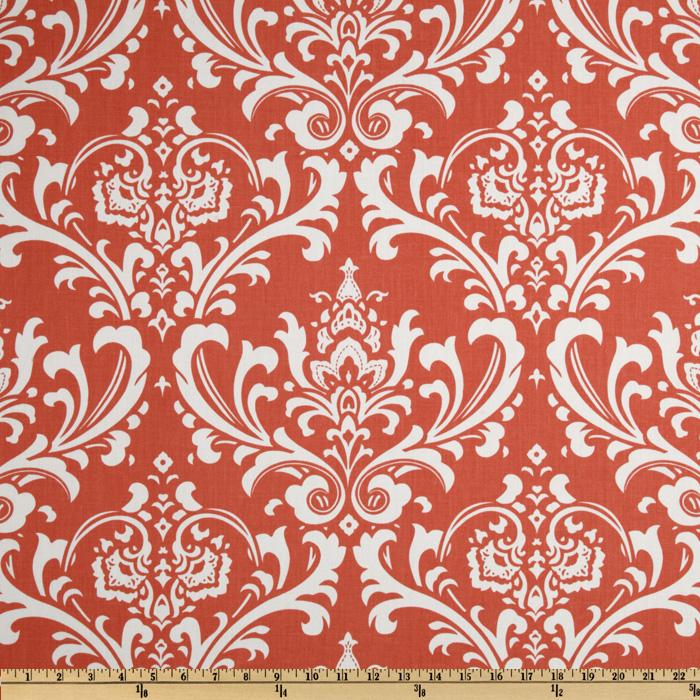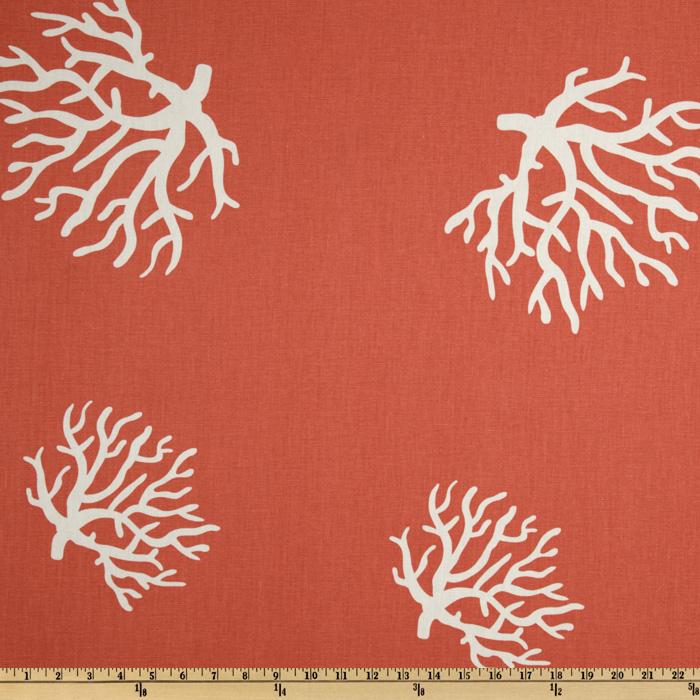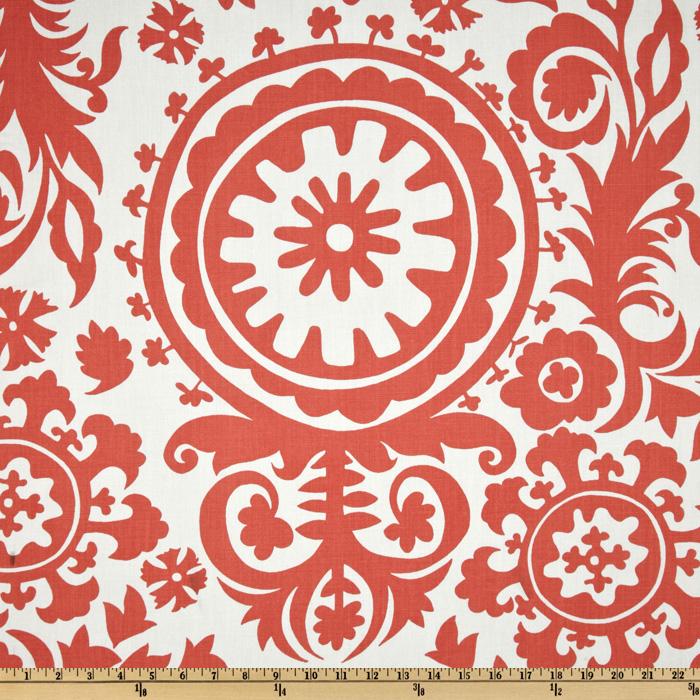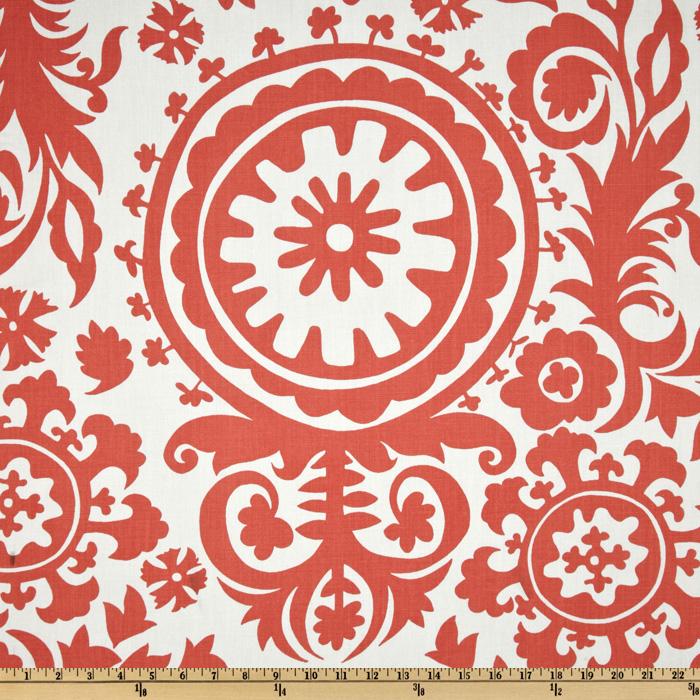 Dont forget to enter the $75 giveaway!
~Have a fabulous weekend~