The sun is shinning and we are off to go have a much needed family day. 
 I've been working hard on the mudroom and can't wait to show you my progress next week.
Of course I couldn't leave without them.
The best thing, the hubby didn't even complain about the pink, he actually liked it. 
Oh I'm a lucky girl!
Everything else I already had except for a tall pillar candle.
So this is what I did
Before/After
Shhh….no one will ever know!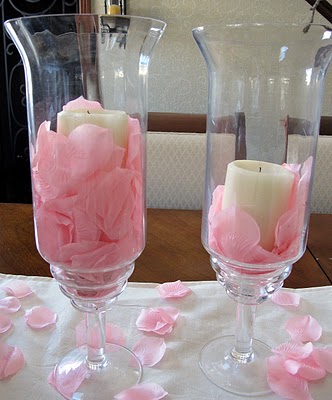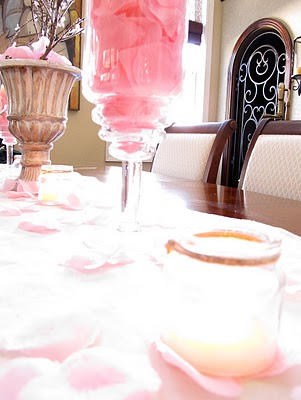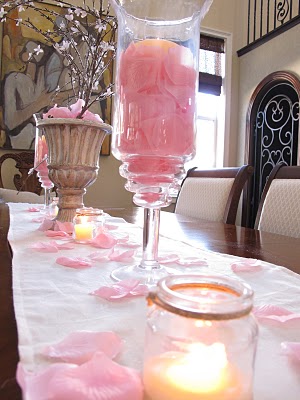 PS…don't worry,  I blew out the candles right away after taking the pictures, way too dangerous, but it looked pretty!
From the bottom of my heart
for everyone that entered the giveaways this week
and for being such a huge support of this blog!
I feel bad, I always try my best to stop by and give thanks to anyone new to my blog.  
I had to put aside the guilt this week, it would have been humanly impossible to give each one of you thanks without completely neglecting my family. 
Yes, I think the guilt  must be from my catholic upbringing.  🙂
So to all the new readers that took a little time out of your day, thank you!  To all my faithful readers, thank you!
I am truly grateful and blessed!