So blogger has decided to play a cruel trick on me and take all my posts I had set for the week in draft and delete all the pictures.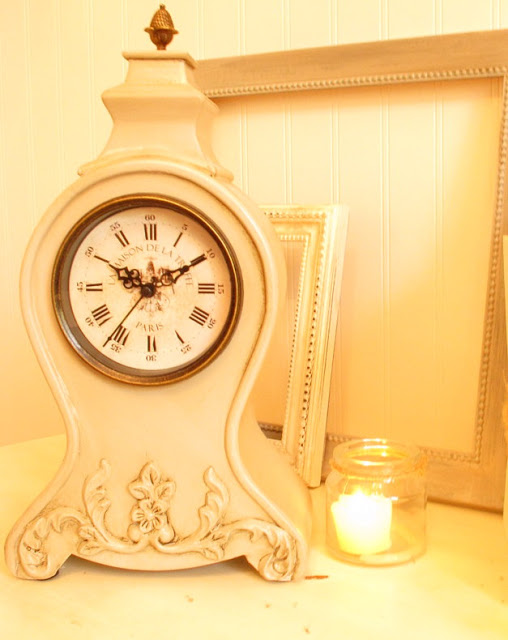 I managed to upload a few pictures of my new clock I found at Marshall's for $14.00.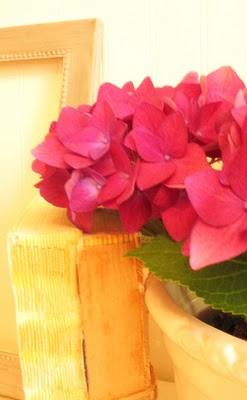 But who knows what tomorrow will bring.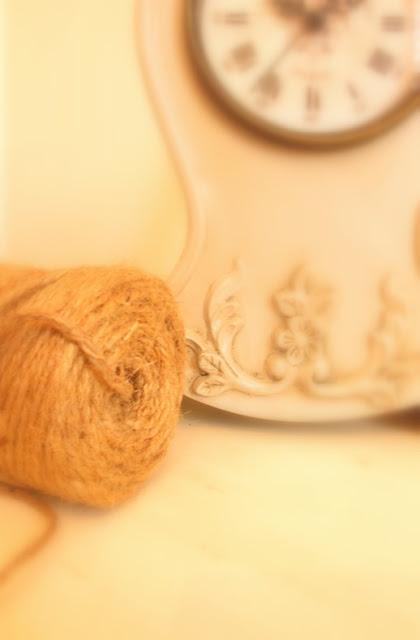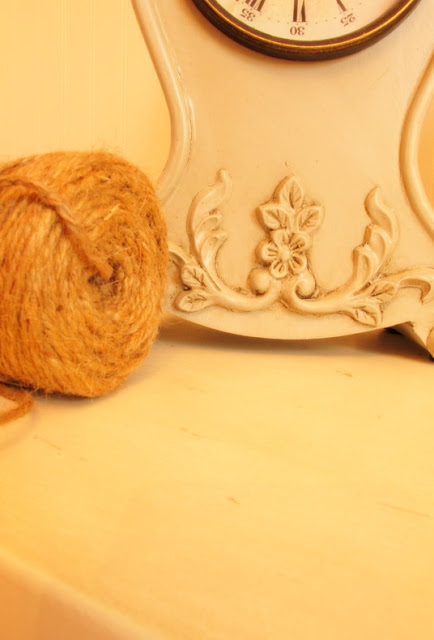 XOXO
Kristin