Spring was in the air but the rain decided to show up, no worries, we need it desperately in San Diego!  However by the weekend we have lots of SUN coming so I have rounded up 10 delicious Spring recipes for you!
~Enjoy~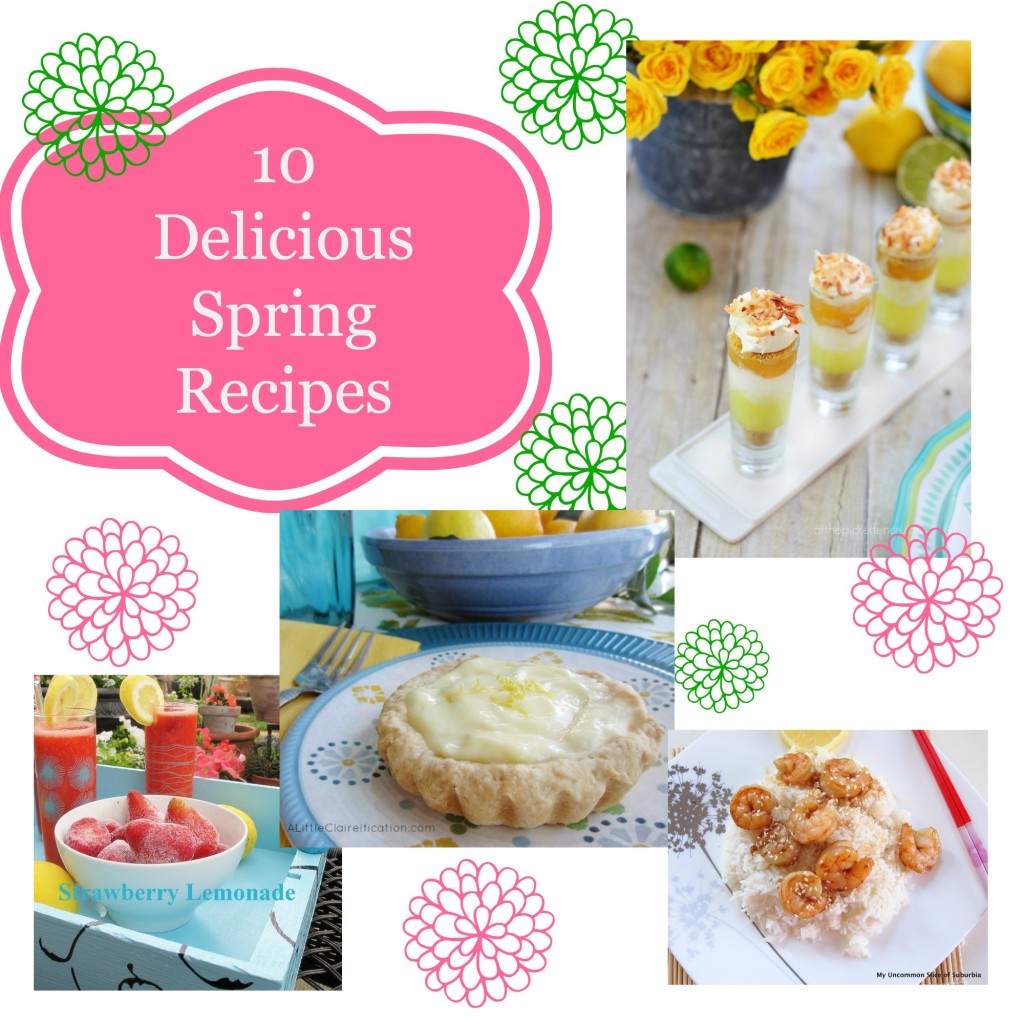 The cutest Key Lime Pie Dessert in a shot glass from At the Picket Fence.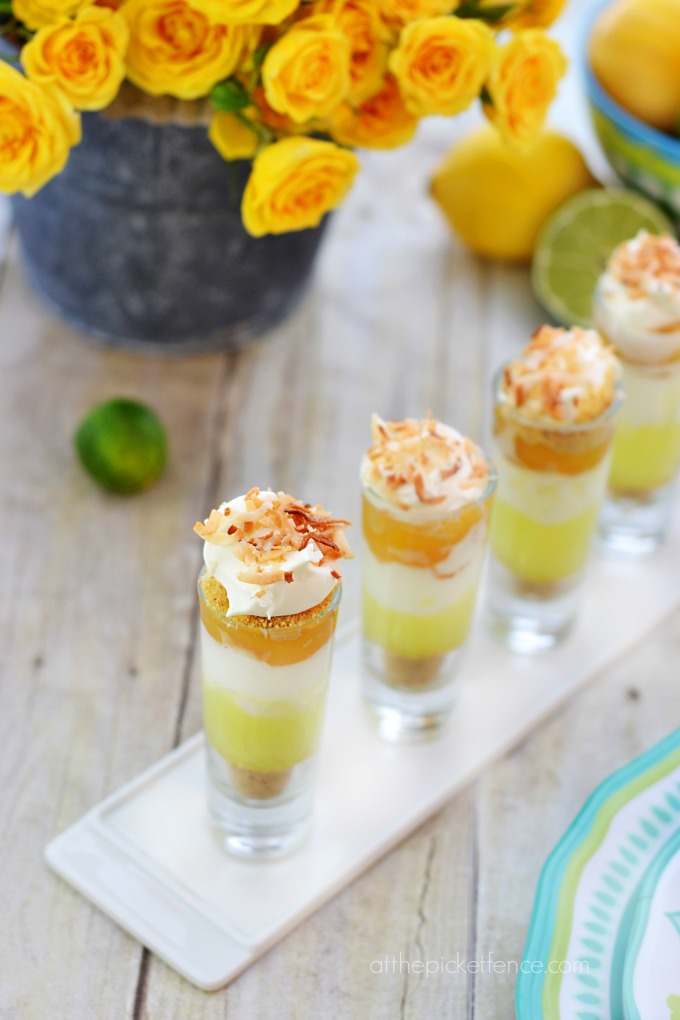 Beautiful French Lemon Tarts from A Little Claireification.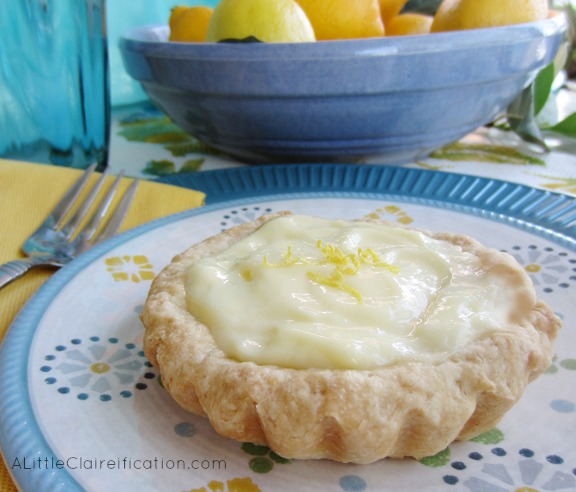 Mouth watering Sesame Shrimp Over Rice.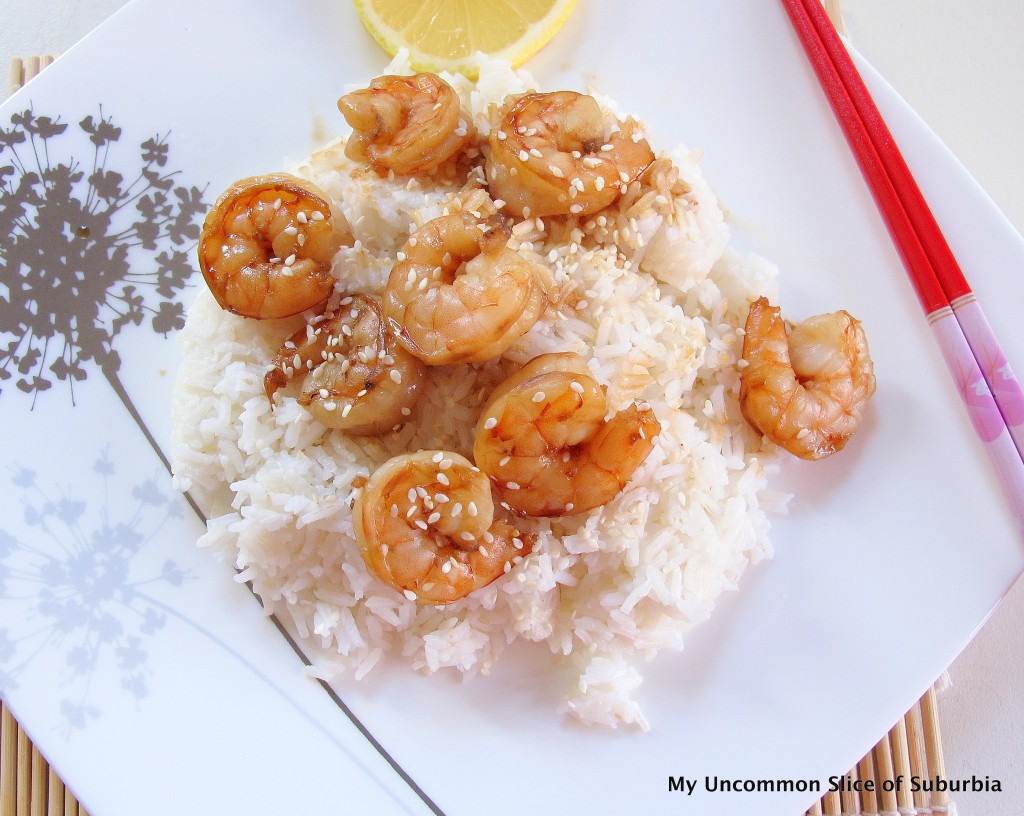 Nibbles By Nic has a scrumptious Dark and Milk Chocolate Meringue Cookie recipe for us.
What Megan Makes is sharing her fabulous Orange Cupcakes.
If you celebrate Passover,  Dogs Don't Eat Pizza has a great collection of  Passover Recipes.
Grab the vegetables from the garden and make this Vegetable Panini Sandwich.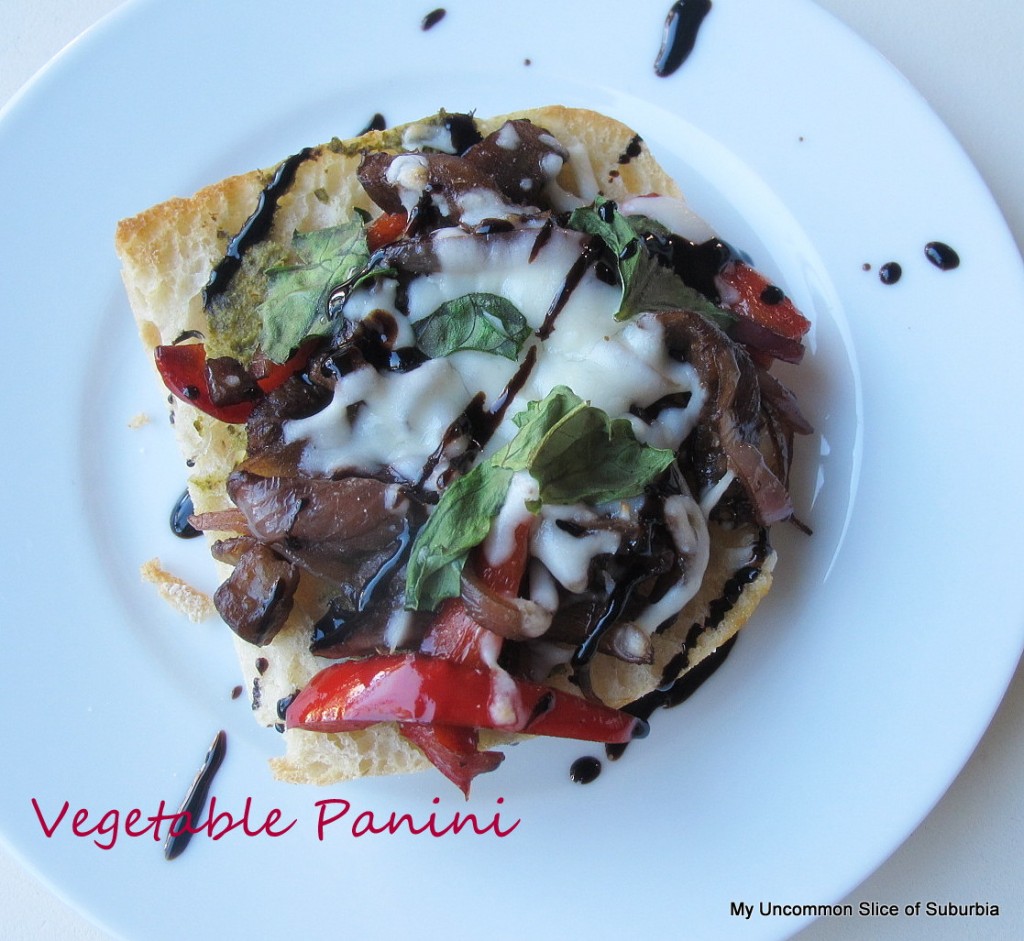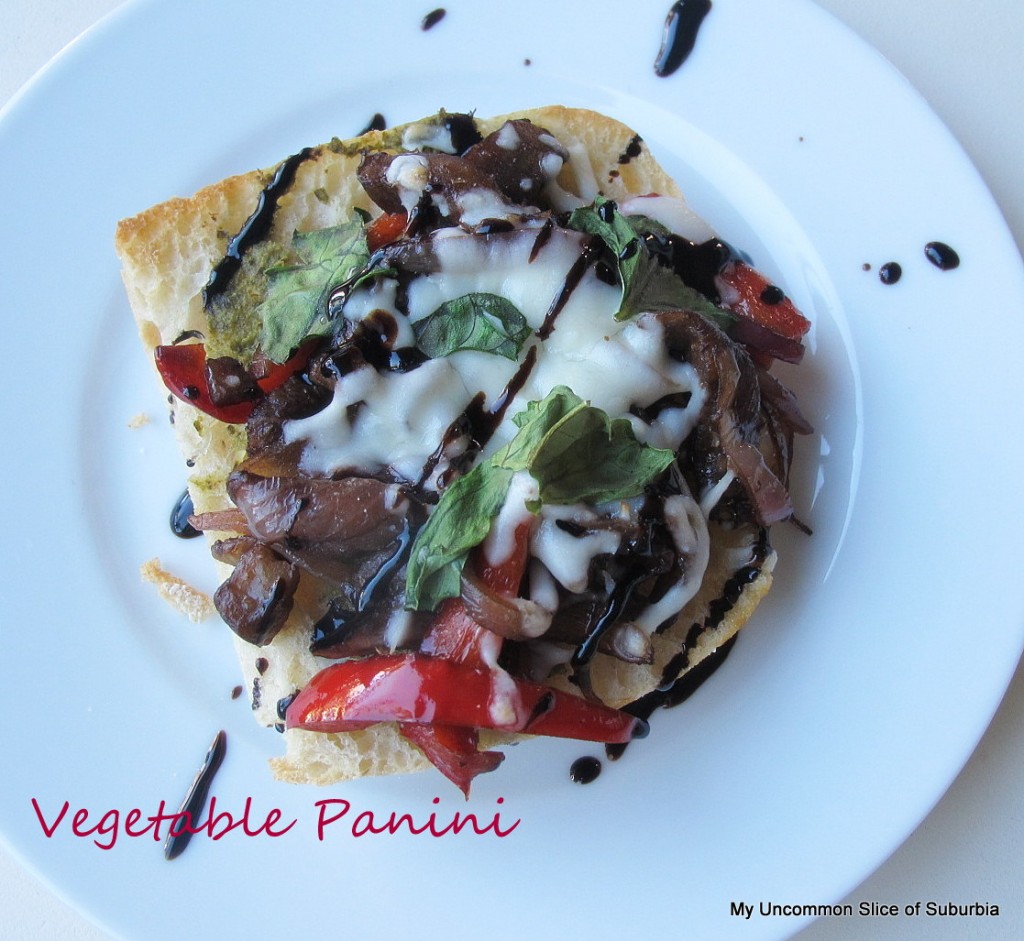 Wow, this Creamed Asparagus on Toast from Redhead Can Decorate looks wonderful.
Make some homemade Strawberry Lemonade on a warm Spring day.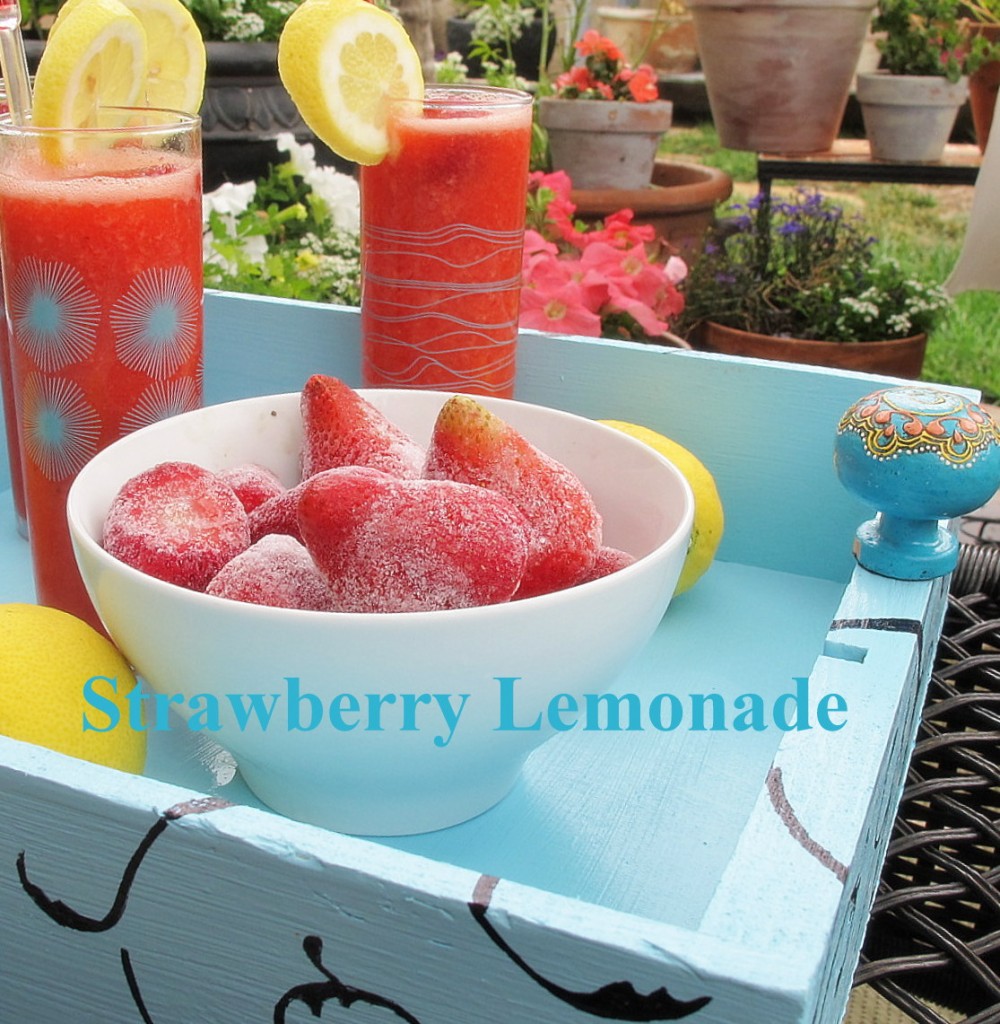 At The Picket Fence has a fabulous mix of ingredients in this  Roasted Asparagus with Goat Cheese.
Thanks so much for stopping in today and happy Spring!