I decided to give the Martha Stewart multi surface craft paint and stencils a shot on some glass ornaments this past week. I went with the color jet stream, so pretty and subtle.

First I used rubbing alcohol and wiped the glass to remove any residue.
I positioned the stencil on the glass making sure to flatten it everywhere.
Using a craft brush I painted over the stencil.
Lift the adhesive stencil straight up carefully so you don't  smear or smudge the design. Continue adding more until your satisfied.
I added a few pearls on the bottom and voila, so pretty!
I added some faux snow in a few of the other ornamnets.
Such an easy DIY craft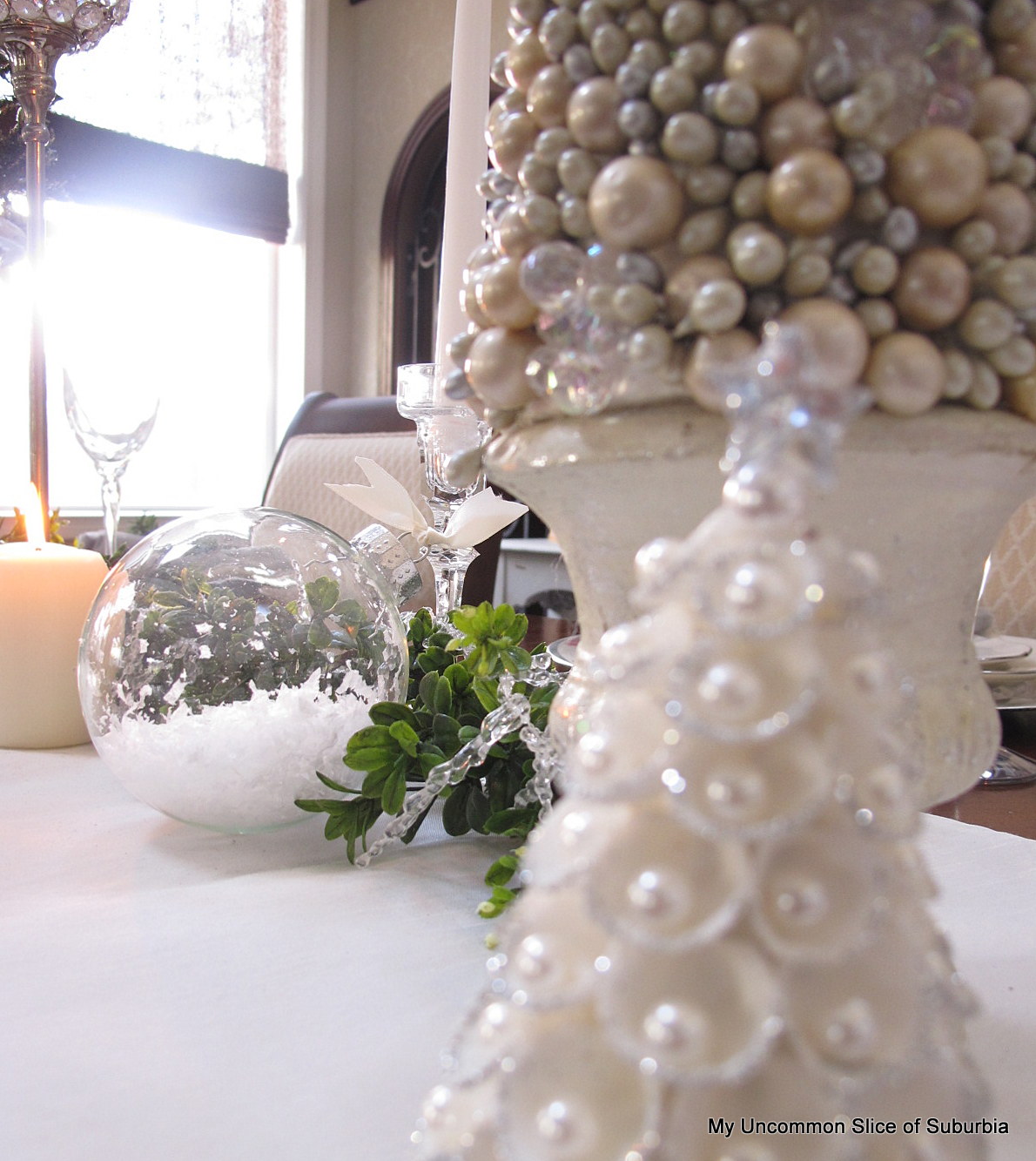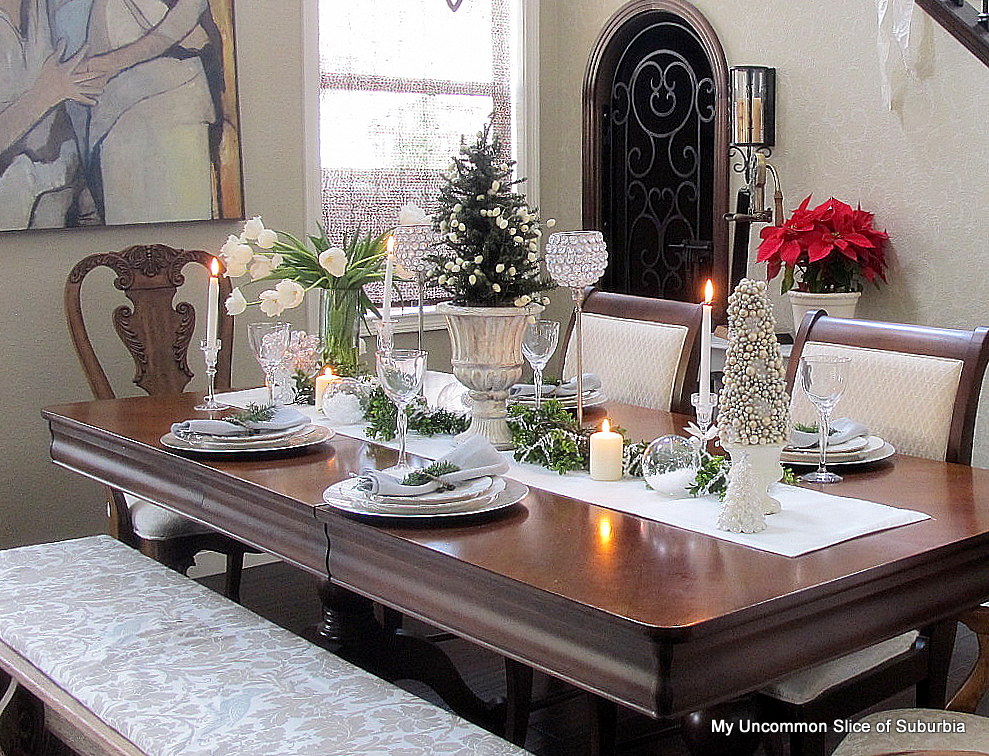 Hope you have a fabulous weekend!