I have been busy working on finishing the craft closet, promise I will have
pictures soon. Wanted to share where I have found some of my inspiration with you!
Hope everyone is enjoying the second day of 2013!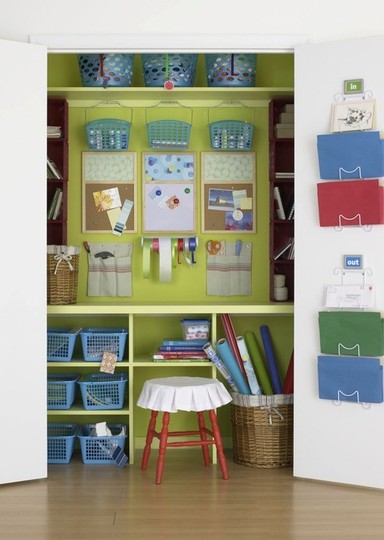 I love Hi Sugarplum gift wrapping center on the back of the closet door.